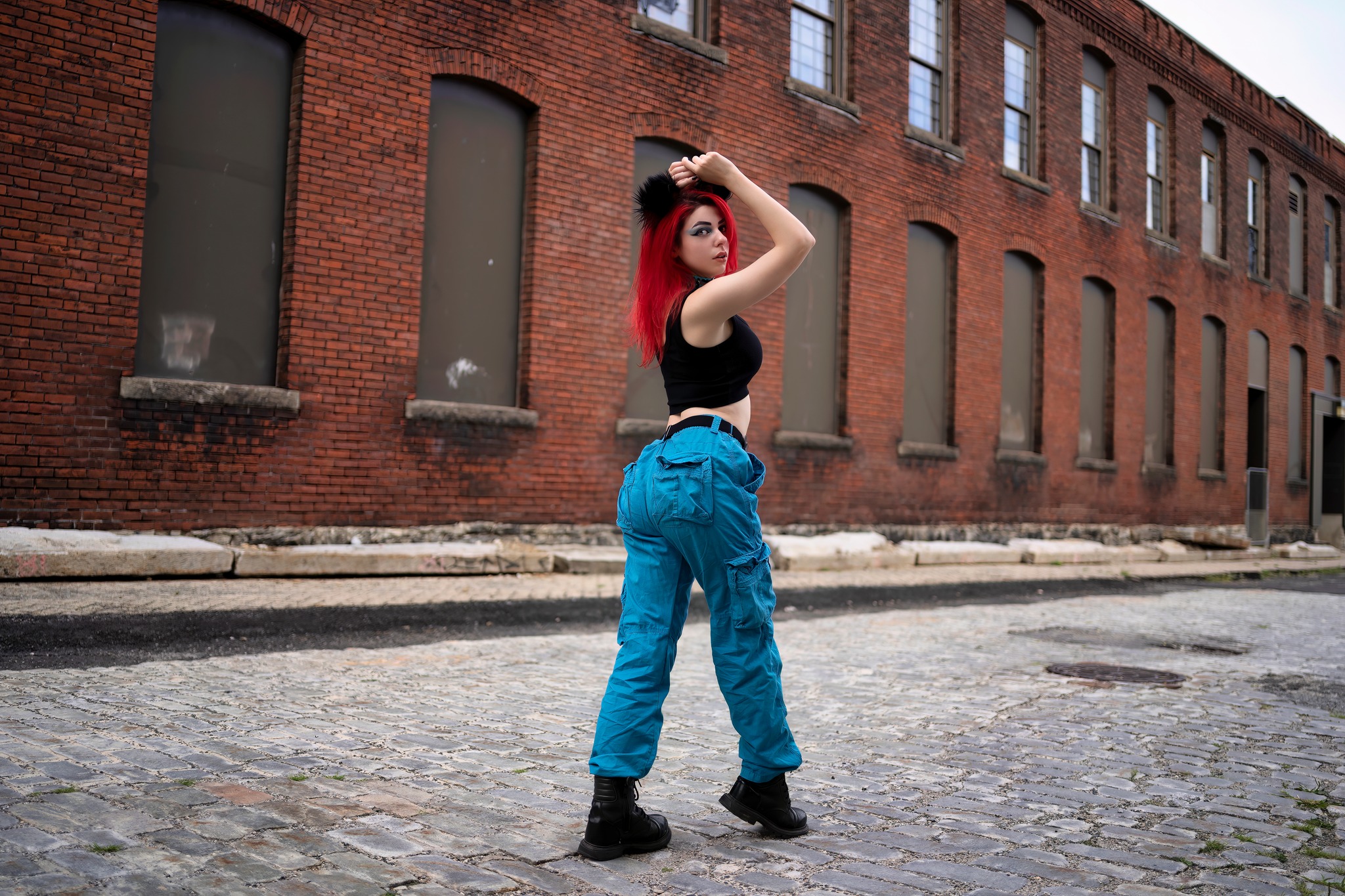 Do you want to refresh your portfolio and stand out from the rest?
Or maybe as an influencer you need more stunning content for your social media channels?
Look no further.

Hi, I'm Ryuu. I'm a photographer local to Massachusetts, I've been doing photography for 14 years and modeling for 12
I believe in providing high quality work that doesn't gouge your wallet. Your experience level doesn't matter, I'm very comfortable helping you learn new poses if you decide you'd like some guidance
Whether you're new to the modeling scene, or if you're a seasoned creative, let's get together for some portfolio building sessions, I offer in-house specials, as well as a wide variety of full sessions with all the bells and whistles.
My schedule is extremely flexible, I'm familiar with lots of cool places to do photoshoots, I also have a fully equipped in-home studio, where you can utilize my limited wardrobe
Are you ready to take your modeling career to the next level?
~ Let's make some magic ~
G A L L E R Y